In the context of the growing role of Building Information Modeling (BIM - building information models) and digital technologies in the design and operation of buildings, ASP Group presents a catalog of BIM models of ceiling and wall systems in the REVIT 2016 program.
The most popular and sought-after product systems of the PERFATEN and INGERMAX brands have been specially designed as families for easy integration into any architectural project.
We purposefully establish relationships with architects and designers in order to make our products the most advanced and diverse, so we will be happy to provide various assistance in accompanying projects. Specialists of the design department have developed albums of technical solutions with the most popular design solutions.
Efficient building planning and management BIM (Building Information Modeling) is an intelligent, 3D model-based process that provides architects, engineers and builders with ideas and tools for more efficient planning, design, construction and management of buildings and infrastructure.
BIM-objects of the company "GK ASP" are created taking into account the optimal use in the BIM environment. They contain additional information such as geometry, performance and manufacturer information. All families maximally convey the characteristics of the metal systems of the ASP Group of Companies, offering possible standard sizes of panels and a carrier subsystem due to production capabilities. Since the product information is integrated into the BIM object, the architect has a ready-made specification right from the moment the product is selected.
In addition, BIM allows for structural changes, i.e. all models can be adapted to any project, if necessary, our specialists can make the required adjustments. All BIM objects of the company are available in Revit 2016-2019, Autocad formats. - two leading programs. All information on the content of the BIM objects catalog is presented directly on the site.
The Revit Family Catalog is a library of all PERFATEN and INGERMAX ceiling and wall systems as BIM models. By analogy with the usual PERFATEN and INGERMAX product catalog, the BIM catalog is divided into systems. For clarity and ease of perception, each system is not a simple set of individual elements, but also an assembled model that reflects all the components of this subsystem. All elements of the models are made according to the KMD drawings and thus provide visualization and detailing as close to reality as possible when they are introduced into the project.
This allows designers and architects to easily select the types of products best suited to their creative vision.
Clean rooms
Ingermax Solutions
Ingermax PHARMA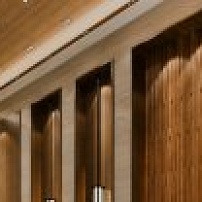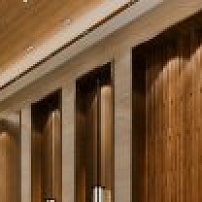 Functional systems
ACOUSTIC system
ACOUSTIC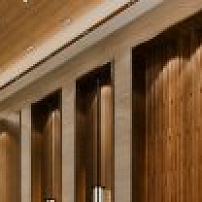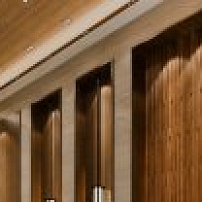 Ceiling systems
ALCORE
UF PRINT ON PANELS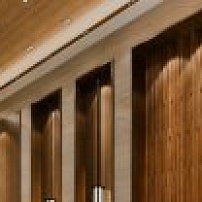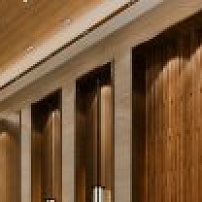 Facade systems
Facade systems
АКФ 1000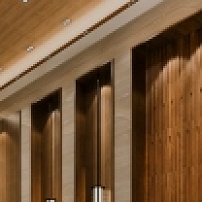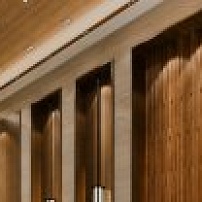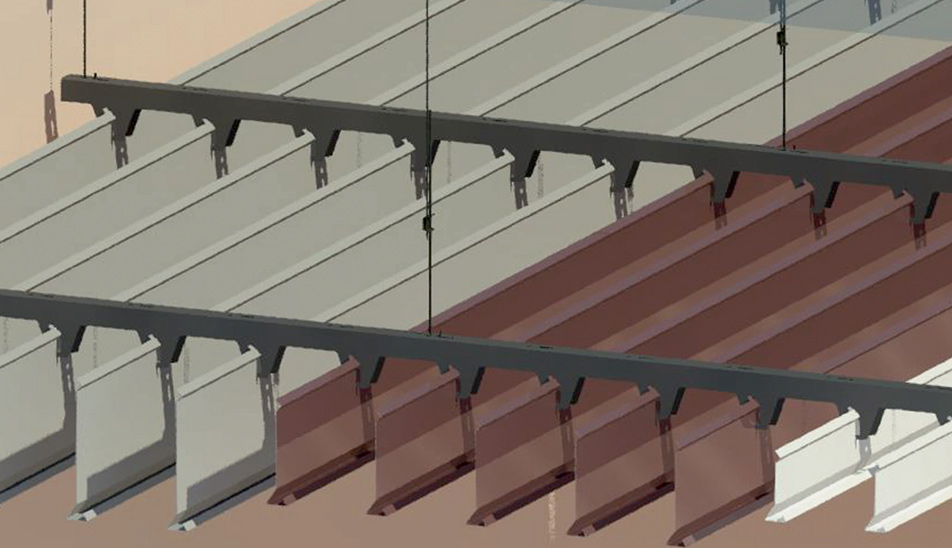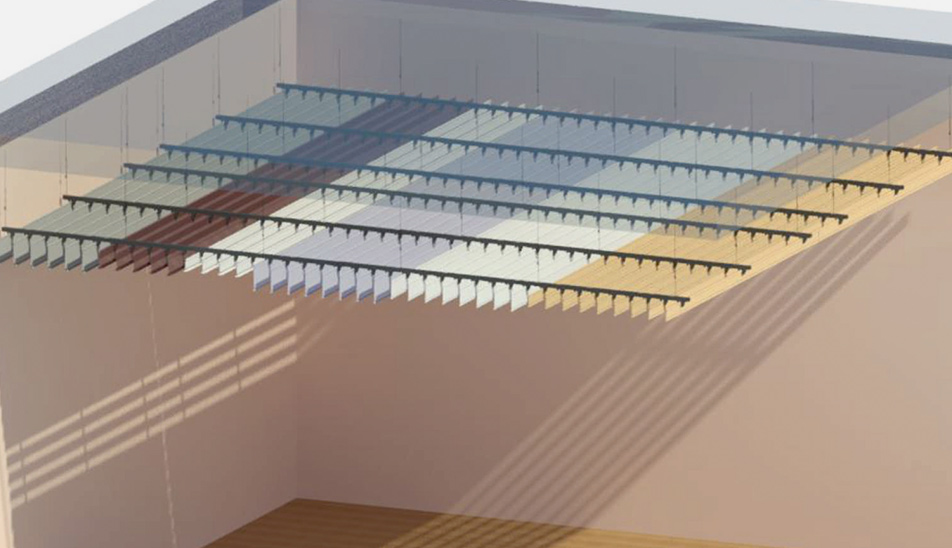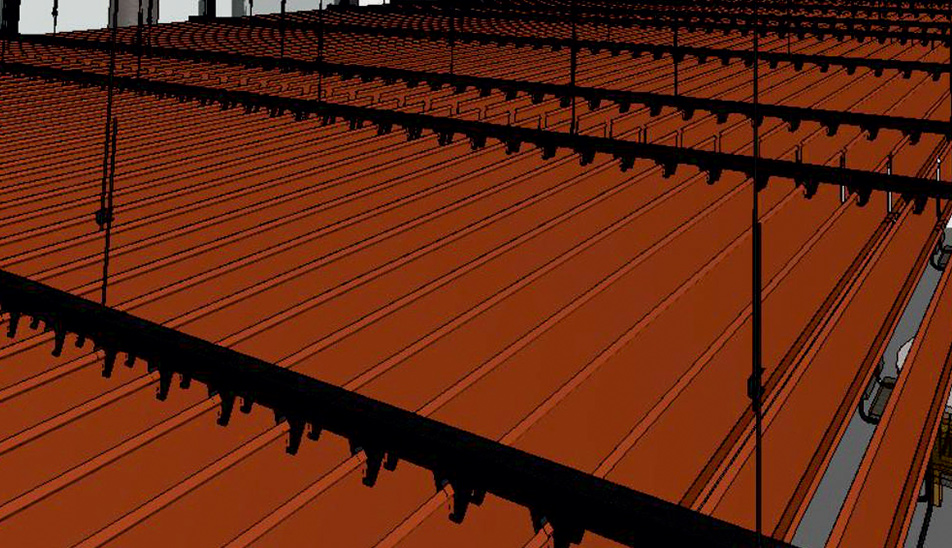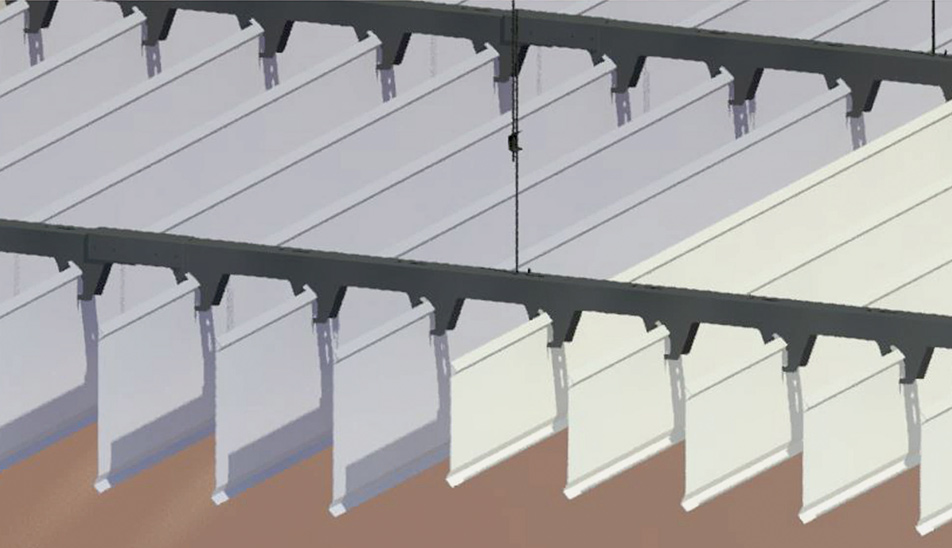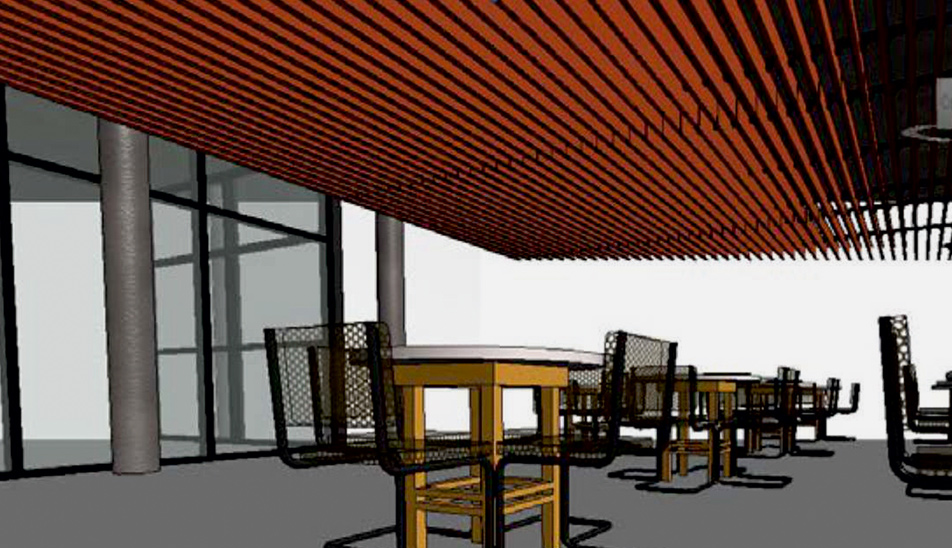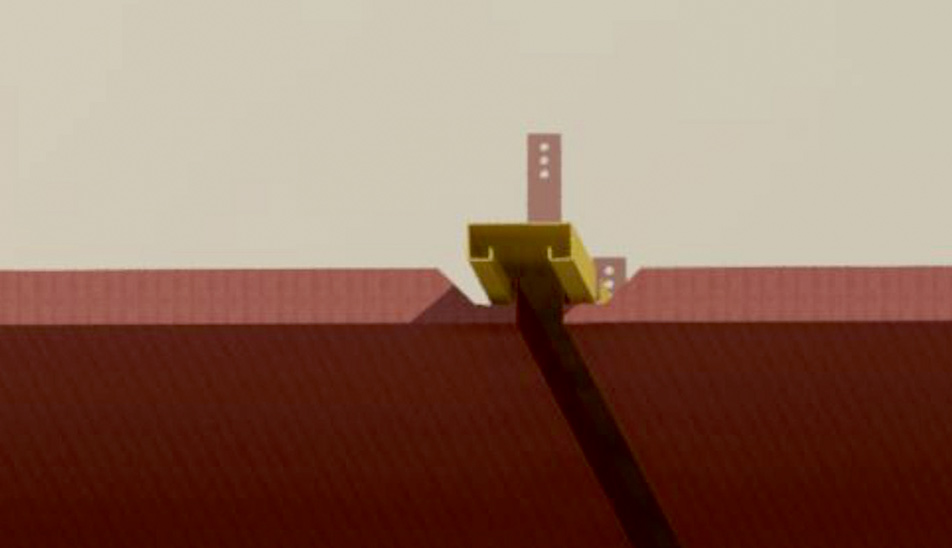 Get access to the PERFATEN product catalog
Architects, designers and design offices can access the PERFATEN product catalog upon request by sending an application to email:
marketing@al-sp.ru